Deejo and 24h Le Mans join forces to offer you a unique souvenir of the 100 years of the 24h du mans.
16/02/2022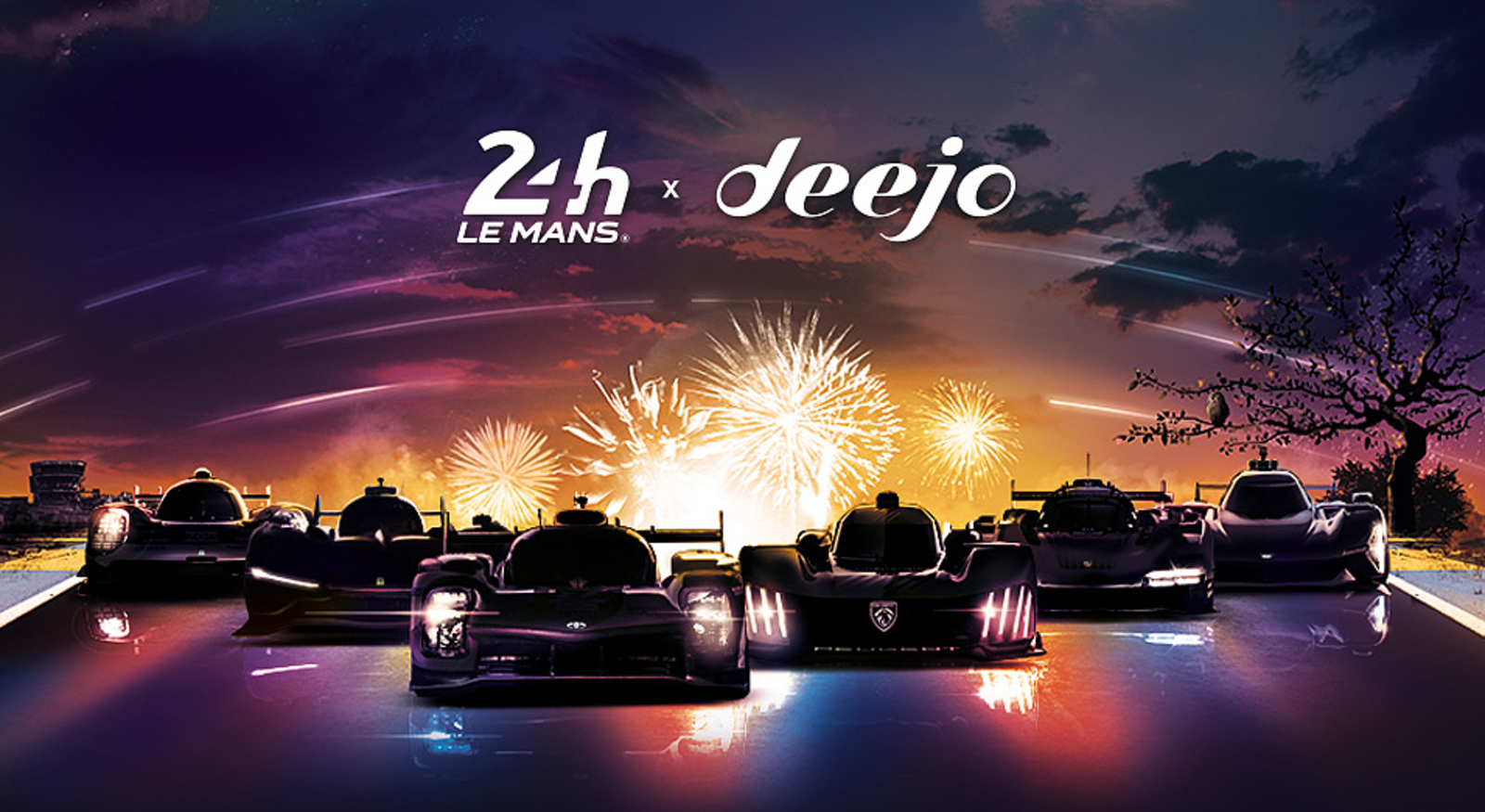 Born in 1923, this mythical race, which inspired and popularized the 24H format throughout the world, will celebrate its 100th anniversary on June 10th and 11th 2023.
Deejo and 24h Le Mans join forces to offer you an unforgettable souvenir.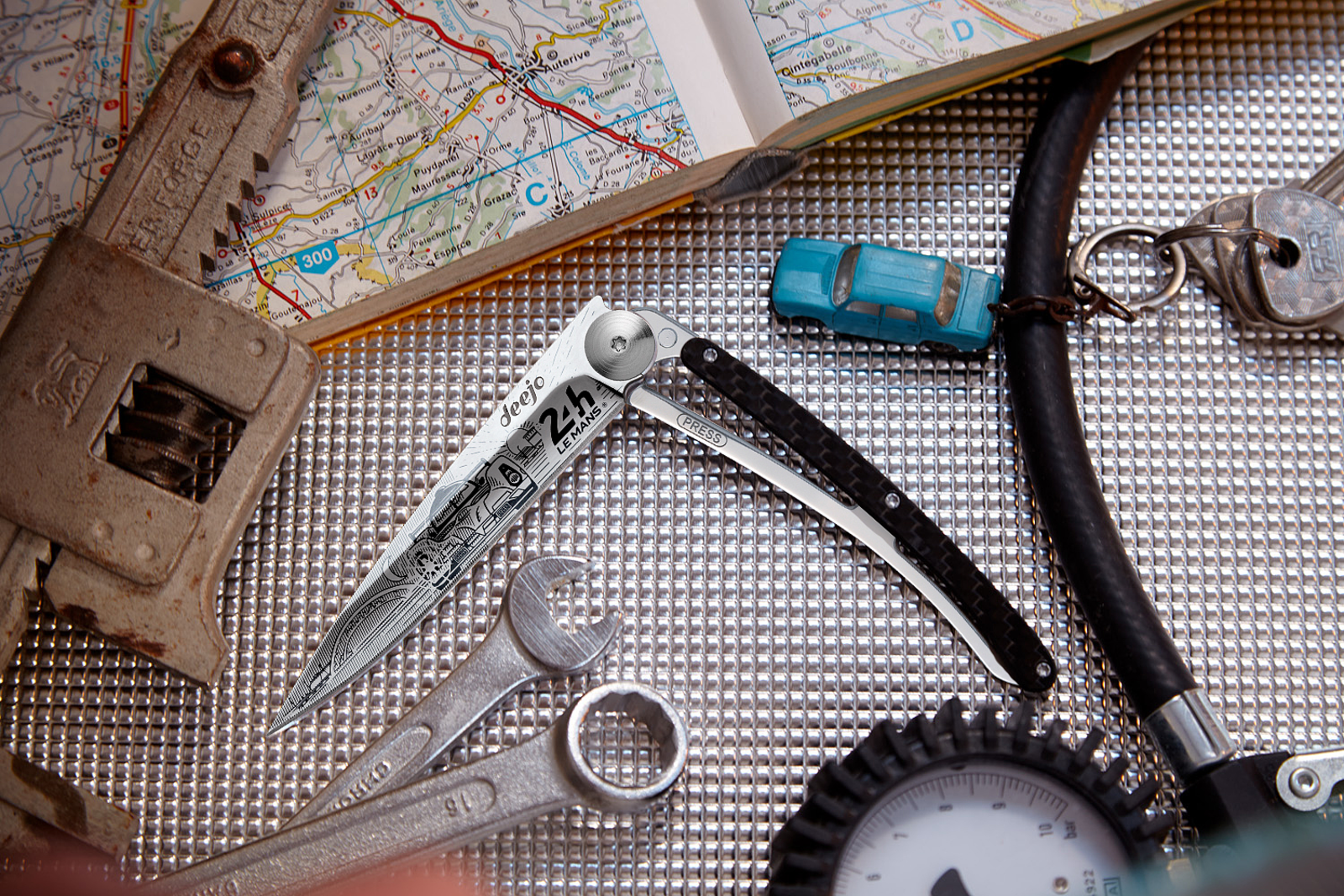 Deejo pocket knife in limited edition of 240pcs in mirror finish, decorated with the exclusive tattoo '24h Le Mans - day/night', dressed with a carbon fiber handle and a blue anodized aluminum spacer.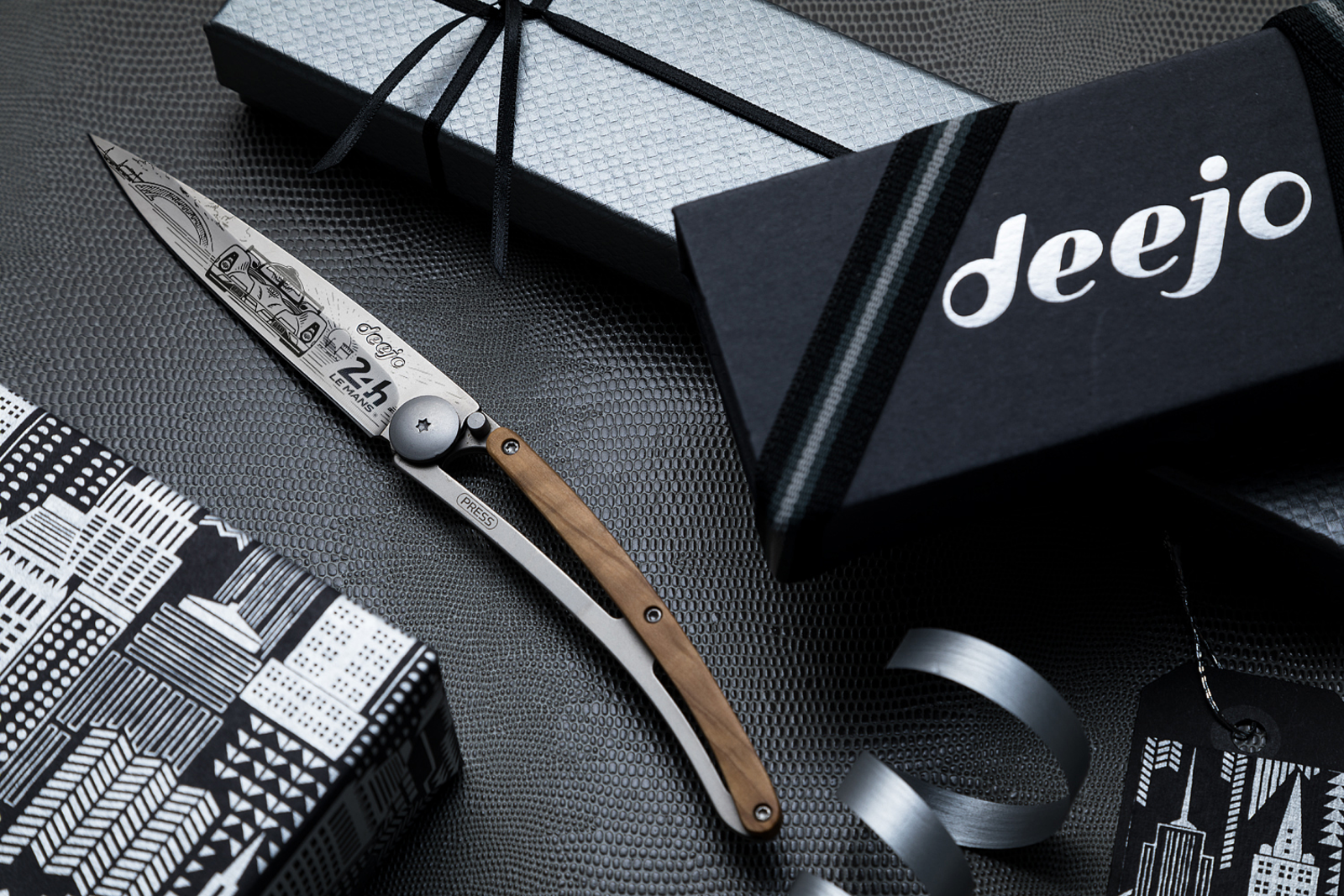 A "24H Le Mans – day" tattoo, exclusively available on grey titanium finish Deejo blades to invite all the fans to celebrate the 100 years of the 24H Le Mans in front of a gleaming car with tires sticked to the track, ready to leap under a blazing sun,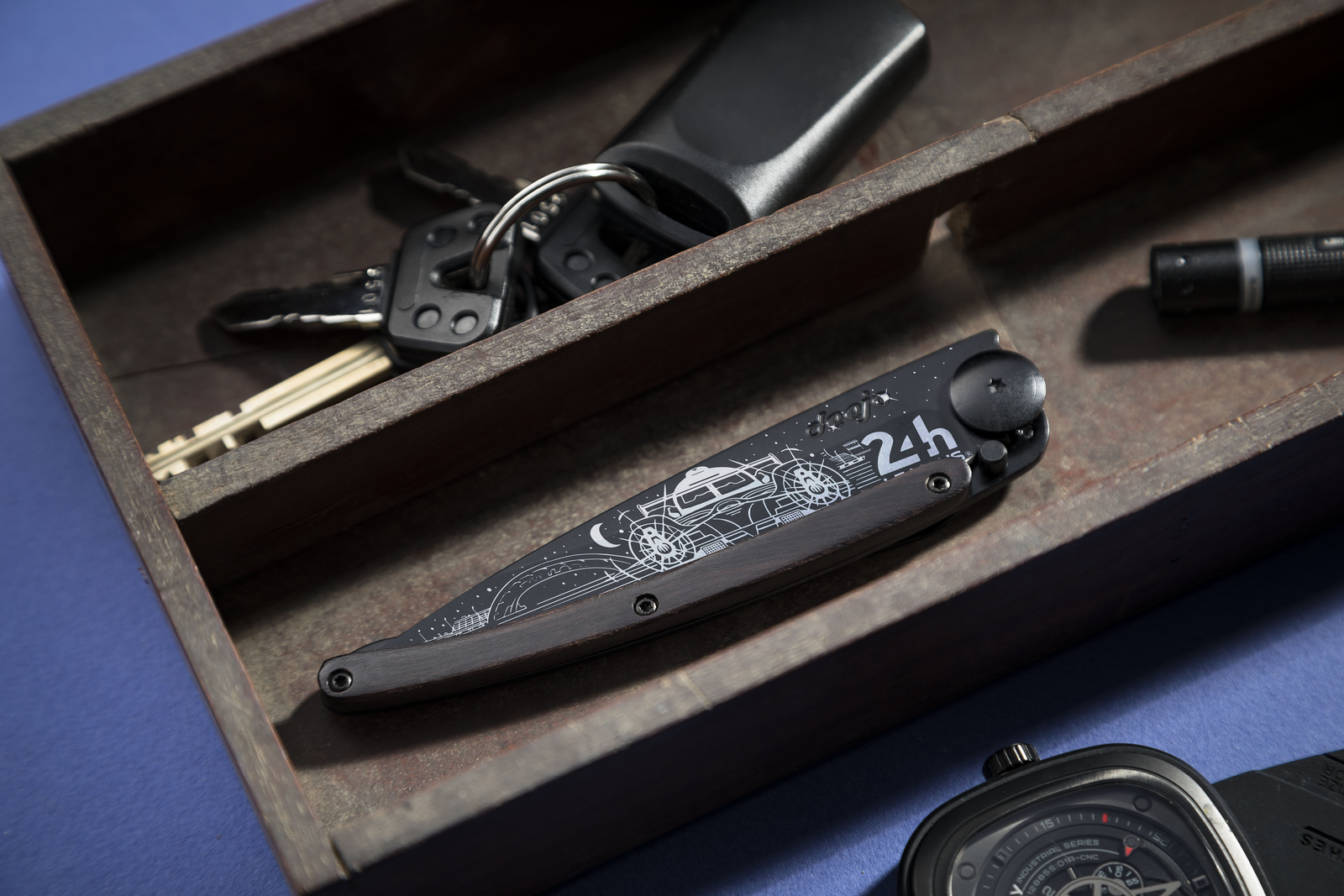 A Deejo "24H Le Mans – night", exclusively available on black titanium finish Deejo blades, with a car that sparkles in the moonlight, all headlights on, ready to challenge the night and its uncertainties,
Deejo offers you a Duo Set '24h Le Mans' with the perfect combination of a Deejo 'Night' black finish and ebony handle and a Deejo 'Day' titanium finish and olive wood handle.
Deejo est fier de s'associer aux 24H Le Mans et vous invite à entrer dans la course.