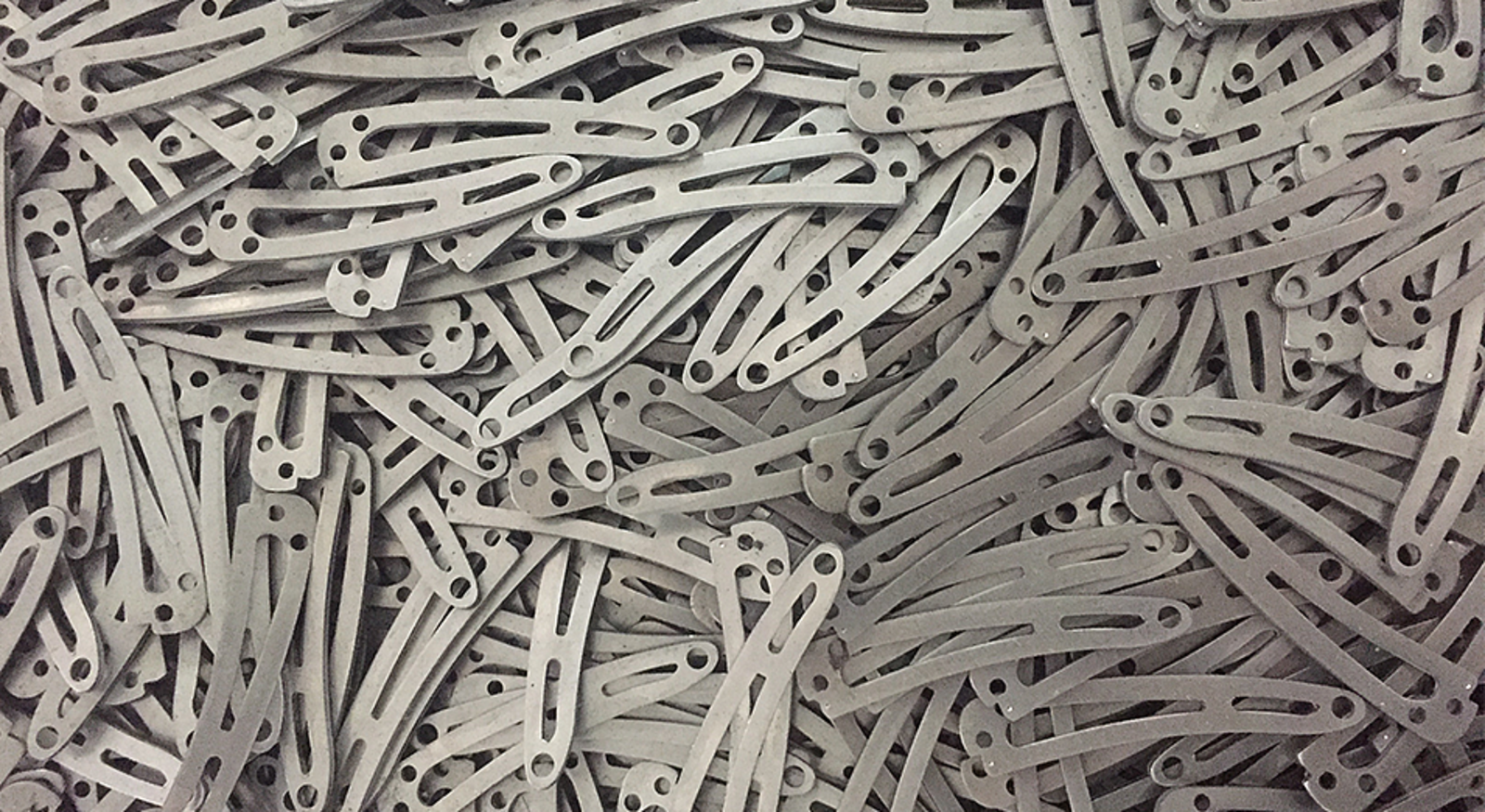 Deejo invites itself into your kitchen with a range of fine paring knives
02/02/2022
The famous tattooed knives of Deejo invite themselves into your kitchen with a brand new range of paring knives to slice, dice, chop, mince, shave, peel and cut your seasonal fruits and vegetables with formidable efficiency.
Sold in sets of two, one a razor-edge blade, the other a micro-serrated blade (ideal especially as a tomato knife), Deejo knives are the new essential in your kitchen.
Discover the 4 versions available below, with blades adorned in the codes of the Japanese art of Ukiyo-e, in the timeless style of Art Deco and in the intricate patterns of floral motifs. You can even choose the tattoo-free version, revealing the simple, elegant lines of these sleek knives...