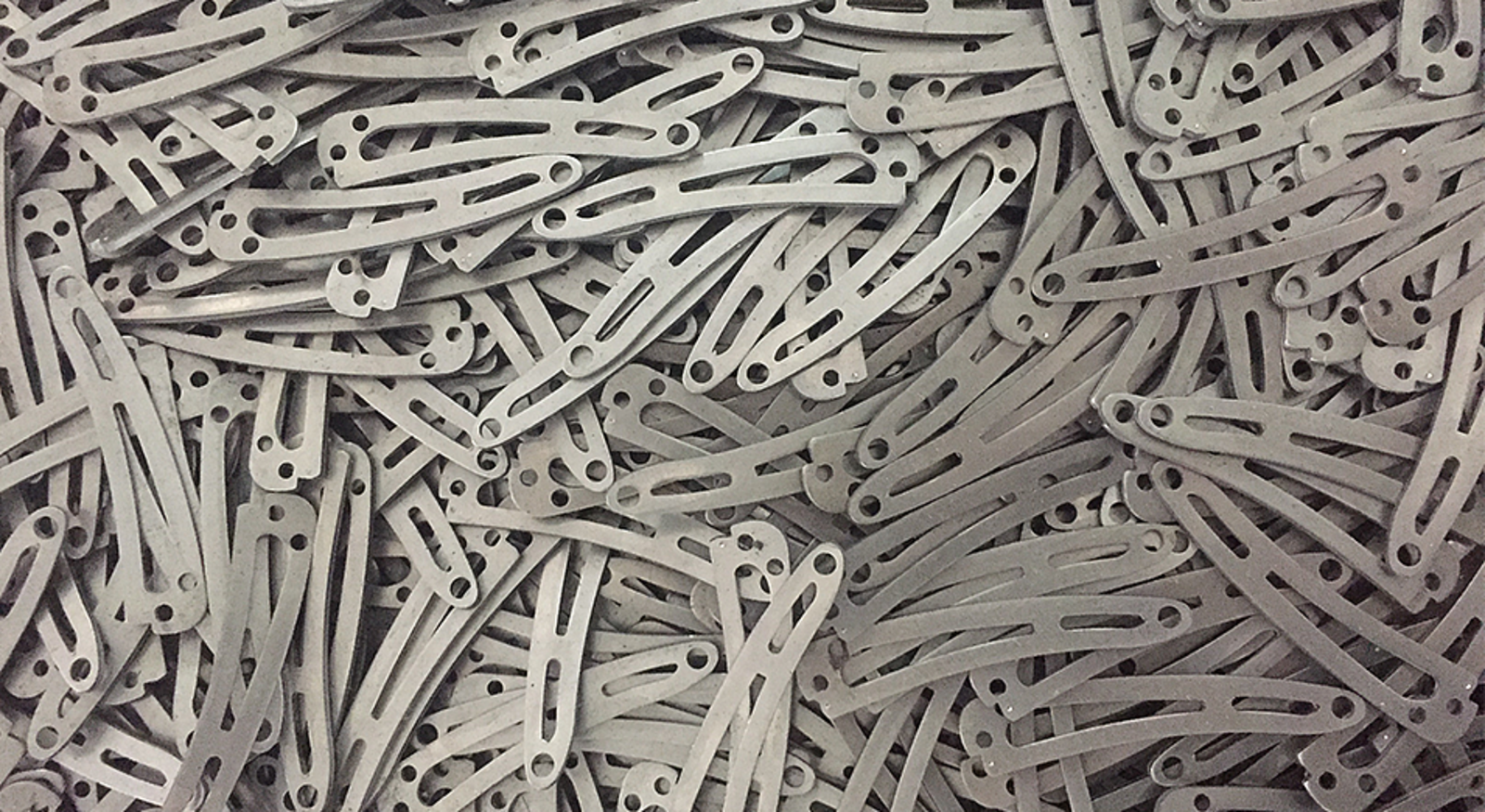 DEEJO POCKET SHARPENER FOR AN OPTIMAL CUT ALWAYS IN THE PALM OF YOUR HAND.
16/11/2020
What would a Deejo be without the irreproachable sharpness of its blade? Whether it's cutting a nice rib steak or simply opening your mail, it's best and prudent to always have a perfectly sharp blade. Made of resilient stainless steel, the blades of Deejo knives are carefully sharpened to offer an exceptional cut before they leave our ateliers. However, like any sharp object, our knives remain susceptible to wear and tear over time, and only regular maintenance can achieve a consistent quality of cut. Whether a whetstone or sharpening steel, there are many effective sharpening tools to restore the cut of your Deejo. However, Deejo blades must be maintained with the greatest of care, since contact against the blade or an abrasive material could irreparably damage the tattoo.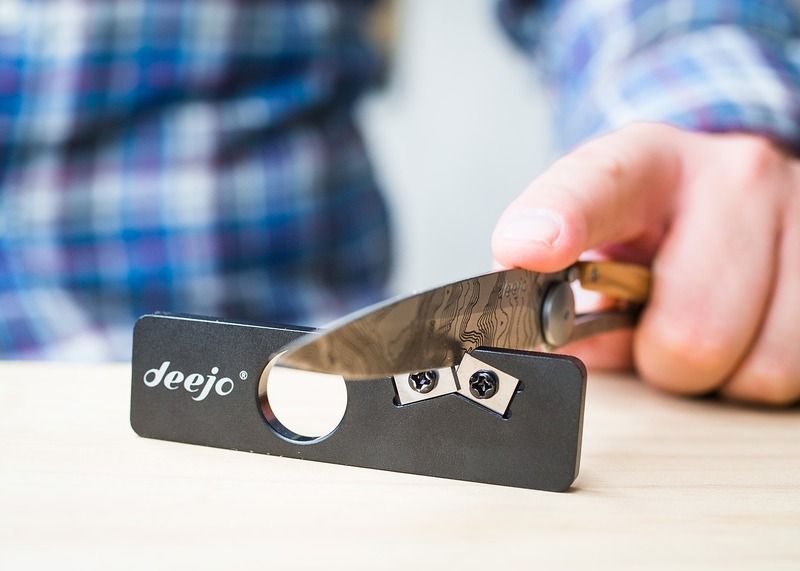 To facilitate the task of sharpening, Deejo has designed a pocket sharpener optimized for its knives. Equipped with double-edged tungsten carbide blades, the sharpener, with only a few passes, restores a perfect edge to your Deejo blade. Calibrated for our knives, the sharpener keeps your Deejo at an optimum angle for an irreproachable edge while protecting you from any untimely scratches. Made with aluminium, this compact and practical sharpener is not only super-easy to use but also lightweight, so you can take it with you everywhere and get the best out of your Deejo every day.
Find our sharpening tips